Pondering...pondering...pondering



I LOVE the way words have so many different meanings.
Every thursday I will set up a word and write about it and then ask other bloggers to use the same word and write as well. Then they can link up their ponderings and we can all collaborate.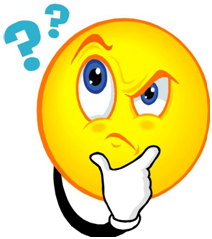 Sound good.... Why yes it does!!!
List of Prompts:
3/5/15 Cradle
3/12/15 Cap
3/19/15 Crude
3/26/15 Club