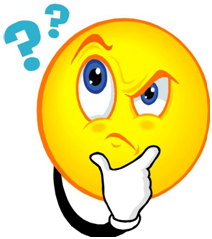 Time to Ponder yet again. You know the drill... I post a prompt that has multiple meanings and we get see what you write! Add you post to the linky and wait for the magic!!
(If you want to send me words that you would like us all to ponder - please feel free to do so!)
Today's word is Brick (you can always grab the prompt early by visiting

the Pondering Page
I have been paying much more attention to yards as I will have to create a brand new at my new home. I will have approximately 12' x 60' worth of area and am determining what I want to do with it.
When I had this opportunity before I built brick planters - old fashioned style with the red bricks layered 3 high. But this time I have been looking at other types of bricks
I really like these:
I actually always have. With the rounded edges a straight line is not imperative
Then there are these:
I'm not sure that these are really considered bricks, much more like sculpted rocks.
Now there are other uses of this word, but I really believe that the term brick might just mean something that is shaped - well like a brick!
How about you? Any thoughts today?
Happy Pondering