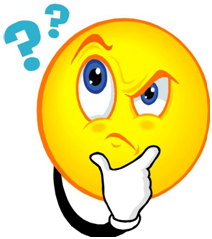 Time to Ponder yet again. You know the drill... I post a prompt that has multiple meanings and we get see what you write! Add you post to the linky and wait for the magic!!
(If you want to send me words that you would like us all to ponder - please feel free to do so!)
Today's word is BRIDGE (you can always grab the prompt early by visiting

the Pondering Page
I used to love going for drives just to see the different types of Bridges along the way
Some of my favorites:
So a bridge is a way to get from one side to the other
Then how do you bridge the gap between generations and differences of opinions?
And who came up with the name Bridge for something in your mouth
Or as a card game?
Happy Pondering!