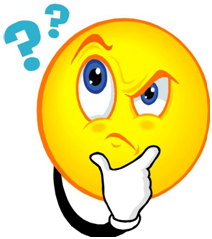 Time to Ponder yet again. You know the drill... I post a prompt that has multiple meanings and we get see what you write! Add you post to the linky and wait for the magic!!
(If you want to send me words that you would like us all to ponder - please feel free to do so!)
Today's word is LITTER (you can always grab the prompt early by visiting

the Pondering Page
Not being a cat person, kitty litter was never anything I had to worry about....BUT as my daughter and son-in-law prepare for their new lives they will be staying with me and they have a CAT! So...looks like I'm going to get quite familiar with kitty litter.
Now the most interesting thing I fin about this word is that it is both a noun and verb. When one litters - that is a verb; however when the litter is left on the ground that is a noun.
There are also litters in animals that have nothing to do with trash or kitty poo. Who could forget the huge litter of puppies in 101 Dalmations? So we know that cats and dogs have litters, but what if a bird lays multiple eggs? Is that a litter of eggs, or are they only litter when they hit the ground?
Link up and let me know what you think!
Happy Pondering!