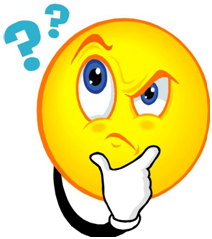 Time to Ponder yet again. You know the drill... I post a prompt that has multiple meanings and we get see what you write! Add you post to the linky and wait for the magic!!
(If you want to send me words that you would like us all to ponder - please feel free to do so!)
Today's word is BLIND (you can always grab the prompt early by visiting

the Pondering Page
This is such a great word! I thought of it when I was choosing window coverings for the brand new house I just bought! The house I am renting has vertical blinds
and I really don't like them. I chose
2-1/2" white horizontal blinds and will probably cover some of the windows with printed valances.
I believe the meaning of the word must have something to do with the inability to see. After all a blind person cannot see, when the blinds are closed you cannot see in or out, and of course there is the dreaded blind spot when you are driving where you cannot see the car in your mirror.
How many other uses of the word can you come up with?
Happy Pondering!