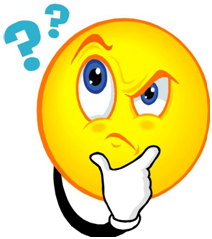 Time to Ponder yet again. You know the drill... I post a prompt that has multiple meanings and we get see what you write! Add you post to the linky and wait for the magic!!
(If you want to send me words that you would like us all to ponder - please feel free to do so!)
Today's word is BAG (you can always grab the prompt early by visiting

the Pondering Page
Has your city made it mandatory to bring your own bags to the grocery store? Personally I understand the 'need' to do away with plastic bags, but I thought paper bags were made from recycled paper - so what is the difference if we use those or reusable bags that retain all the juices, stains, spills and odors from their earlier uses?
Then of course there is a 'bag lady' often characterized as person who pushed a cart full of bags
And then there are the dresses that fit like bags:
And then my absolute favorite:
Those darn bags under our eyes!!!!
Sometimes purses are called bags or hand bags (hello---how else do you hold a bag??)
There are baggy pants and baggies --- but this list could go on for a very long time.
Happy Pondering and welcome to another fun year!!
Link up and share!