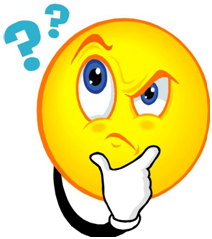 Time to Ponder yet again. You know the drill... I post a prompt that has multiple meanings and we get see what you write! Add you post to the linky and wait for the magic!!
(If you want to send me words that you would like us all to ponder - please feel free to do so!)
Today's word is BOOK (you can always grab the prompt early by visiting
the Pondering Page
Book – this word brings to mind so many different things. First of all, being a writer at heart a 'book' is something you read. In my opinion, e-books are not really books – they are documents on a computer. But I know there are plenty of people who disagree with me. My favorite part of a book is the back cover that gives a synopsis of the story. (Hey, we used that word last week!)
I also think of book as scheduling – book a flight, book a trip, book a meeting….
Or of course book 'em Dano which is something within the law when a person is booked for doing something wrong.
Now my question is this….what's the difference between a book and a magazine or even a journal?
Write a post, link up and happy pondering!