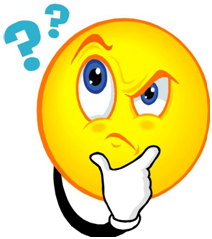 Time to Ponder yet again. You know the drill... I post a prompt that has multiple meanings and we get see what you write! Add you post to the linky and wait for the magic!!
(If you want to send me words that you would like us all to ponder - please feel free to do so!)
Today's word is SCREEN (you can always grab the prompt early by visiting

the Pondering Page


As I sit in front of my computer screen I am pondering other meanings of this interesting word. Besides the computer or television screen - that which you look at, there is a window screen which allows air to flow through it.

But when you go for a job interview that is a type of screen as well. The employer is trying to determine whether or not you would fit in with the company, the position, the people. All a type of screening.

I suppose you do the same thing when you are searching for a school for your children, or looking for a place to live - all of this can be seen as a screening process.

Of course there is sunscreen that we must put on to block the rays of the sun from doing harm to our skin.

So the real question here is this: Does a screen block something or let something through?

Now it is time for me to screen my email and see what I need to do!

Link up and Happy Pondering!