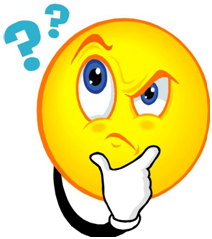 Time to Ponder yet again. You know the drill... I post a prompt that has multiple meanings and we get see what you write! Add you post to the linky and wait for the magic!!
(If you want to send me words that you would like us all to ponder - please feel free to do so!)
OKAY - I am not talking about the world wide WEB - however I am sure all you computer junkies thought of that first.
I was originally thinking about a spider web and how those nasty things are invisible until you walk through it. Or there are those that are beautiful with a beautiful spider in the middle. It makes me glad I am not an insect - wouldn't want to mess up the beauty.
and of course there are those that actually show you what the weather is
The other web I think of is the web of deceit that so many people I know spin. Seriously how do they keep track of all the lies? Well the truth is they don't and we honest people see right through it!
Now there is material that has webbing in it - so those little parts are webs - and last week's prompt of screen can also be a sort of web.
What do you think?
Link up and Happy Pondering