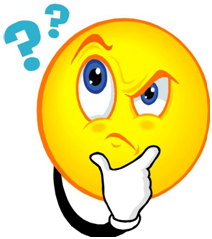 Time to Ponder yet again. You know the drill... I post a prompt that has multiple meanings and we get see what you write! Add you post to the linky and wait for the magic!!
I am asking everyone to come up with words they would like to ponder for the New Year.... Please email or just leave a comment .. Thanks!
(If you want to send me words that you would like us all to ponder - please feel free to do so!)
Today's word is Cold (you can always grab the prompt early by visiting

the Pondering Page
The only time I enjoy (ha ha ha) having a cold is when it is cold outside and I can hunker down with blankets and hot tea. It is awful having a cold during the summer - not only do you feel lousy, but it is hot and sticky to boot!
Cold is an interesting word. I suppose it is a temperature - but is cold to me the same as cold to you? And then of course there is food that is best served cold (or does room temperature count?). Of course the head cold (why is it cold?) you don't feel so hot!
But this word is also connected to emotions. If you are aloof, emotionless, insensitive you are said to be cold hearted. Well if that were true, you wouldn't even be here!
And then of course there are cold blooded animals (sorry can't think of any right now!)
So let me know what you think of cold
Happy Pondering ... and happy holidays to you and yours.
I will return after the first of the year with more words to ponder!