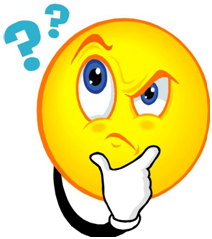 Time to Ponder yet again. You know the drill... I post a prompt that has multiple meanings and we get see what you write! Add you post to the linky and wait for the magic!!
(If you want to send me words that you would like us all to ponder - please feel free to do so!)
Today's word is BRANCH (you can always grab the prompt early by visiting

the Pondering Page
I walked into my branch of the bank and looked at the branches of the plants and trees that surrounded it and I loved this word!
I have this one tree in my backyard (a persimmon tree) that has huge leaves on it, when there are leaves on it; but now it looks lonely with branches and no leaves.... There is something lonely about a tree without leaves, don't you think.
Some branches are thick and some are thin. check these out:
You know that picture makes me think of reindeer antlers - they look just like branches - so why are they called antlers??? or why aren't tree branches called antlers?
Now that is something to ponder!
Link up and let me know what you think!