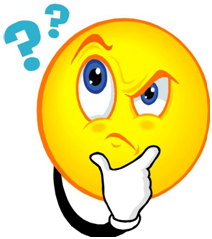 Time to Ponder yet again. You know the drill... I post a prompt that has multiple meanings and we get see what you write! Add you post to the linky and wait for the magic!!
(If you want to send me words that you would like us all to ponder - please feel free to do so!)
Today's word is Cap (you can always grab the prompt early by visiting

the Pondering Page
This is such a great word to play with!!!

Baseball cap - love them!!

Graduation cap ----






Caps for when it is cold:


Caps of uniforms:


Silly Caps:



Lipstick Cap

Cap off a leak

Cradle Cap


Did I miss any?

Happy Pondering!