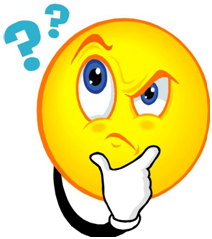 Time to Ponder yet again. You know the drill... I post a prompt that has multiple meanings and we get see what you write! Add you post to the linky and wait for the magic!!
(If you want to send me words that you would like us all to ponder - please feel free to do so!)
Today's word is Cradle (you can always grab the prompt early by visiting

the Pondering Page
With Grand Baby #4 due in three months it is time to pull the cradle back out - not that these children of mine have given me much time in between babies!
A cradle is something that a baby can sleep in, or you could actually cradle the baby in your arms.
And then of course there is cradle cap - which is a very misleading name as it has to do with the head of a baby!
Have you ever seen an animal cradle a prized toy, treat or person?
Can you explain why a hammock is called a hammock and not a cradle?
Happy Pondering!