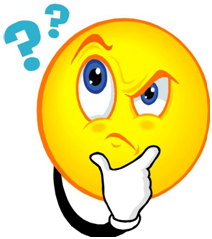 Time to Ponder yet again. You know the drill... I post a prompt that has multiple meanings and we get see what you write! Add you post to the linky and wait for the magic!!
(If you want to send me words that you would like us all to ponder - please feel free to do so!)
Today's word is Club you can always grab the prompt early by visiting

the Pondering Page
I always wanted to be a part of a club that meant something....didn't happen.
When I was in 2nd grade I became a Blue Bird which in turn became a Camp Fire Girl.....have you ever heard of this club? Didn't think so..... but you have heard of the Girl Scouts....wrong club for me!!!
Then I joined an organization called BBYO --- ever heard of it... didn't think so!
I guess I always joined the wrong club....
But that is not to say that I never went clubbing (well, actually, I never did! the bar scene was never really for me.)
But the real reason I came up with this word was because of all the police brutality that is occuring all over the US ---what with billy clubs (excuse me??) and Tasers and Shootings.. that is one club I don't want to be a part of.
Please let me know what you think of this diverse word and link up.
Happy Pondering!