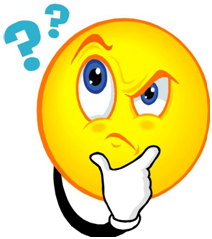 Time to Ponder yet again. You know the drill... I post a prompt that has multiple meanings and we get see what you write! Add you post to the linky and wait for the magic!!
(If you want to send me words that you would like us all to ponder - please feel free to do so!)
Today's word is SLIDE (you can always grab the prompt early by visiting

the Pondering Page
There are landslides, where the earth genuinely slides down.
There are slides that children love
And then there are the slides that take place in our personal lives which mean we feel like we are going backwards.
I would love to know what you think of this word....please link up an Join us