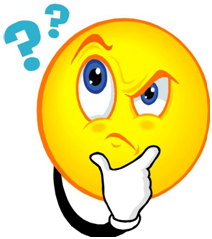 Time to Ponder yet again. You know the drill... I post a prompt that has multiple meanings and we get see what you write! Add you post to the linky and wait for the magic!!
(If you want to send me words that you would like us all to ponder - please feel free to do so!)
Today's word is SWING (you can always grab the prompt early by visiting
the Pondering Page
How could this not be the first thing that popped into my mind?
This is Grand Daughter number 1 - and Grand Kid number 2
And then of course there is her little sister:
So that type of swing is ever popular in the grandchild world right now.
Of course there are other meanings -
The Swing Shift meant the shift between morning and graveyard
There is Swing Dance - which I'm sure Judy is writing about :)
There is a swing in your step and and a swinging door---- so maybe the real truth is swing real means back and forth....
What do you think?
Happy Pondering