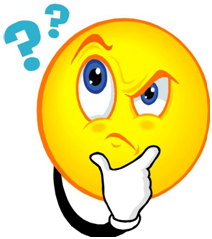 Time to Ponder yet again. You know the drill... I post a prompt that has multiple meanings and we get see what you write! Add you post to the linky and wait for the magic!!
(If you want to send me words that you would like us all to ponder - please feel free to do so!)
Today's word is GLASS (you can always grab the prompt early by visiting
the Pondering Page
Well this week I have glasses on my mind as
My absolutely adorable dog got a hold of my new glasses less than two weeks after I got them and destroyed every part of them. I had to order a whole new pair - and of course insurance doesn't cover that!
Maybe I should put her in a glass case so she can't destroy anything - but then I couldn't cuddle with her...so I guess I will bear the cost of the new glasses and love her just the same.
Now, when my kids were little we didn't use glasses -
we used cups because I didn't want the glass to break and cut them...
I find now that I cannot even drink out of plastic anymore!!!
There are glass eyes and glass marbles and of course what you look out of through the window is glass.
Or how about a thin sheet of ice - is that called glass?
Thanks for joining me today - this was a fun word!
Link up and let's see what you come up with!
Happy Pondering