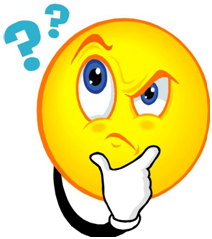 Time to Ponder yet again. You know the drill... I post a prompt that has multiple meanings and we get see what you write! Add you post to the linky and wait for the magic!!
(If you want to send me words that you would like us all to ponder - please feel free to do so!)
Today's word is PLANT (you can always grab the prompt early by visiting
the Pondering Page
When I think of plant I think of those things that I have in the back yard. But those have roots....you know Plants! But what about the kind of plant that has no roots? I plant myself firmly one one side of the other, but if push comes to shove, I could be swayed to the other side...now doesn't that mean there are no roots?
I plant myself in line for something I really want, or I buy a new plant and it dies :(
There is also the kind of plant that is used in espionage...you know the kind of plant that rats someone out?
What do you think of when you come up with plant?
Let us know and link up!
Happy Pondering!