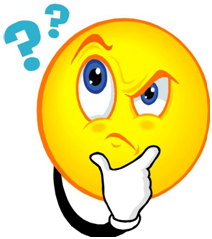 Time to Ponder yet again. You know the drill... I post a prompt that has multiple meanings and we get see what you write! Add you post to the linky and wait for the magic!!
(If you want to send me words that you would like us all to ponder - please feel free to do so!)
Today's word is STAND (you can always grab the prompt early by visiting
the Pondering Page
Stand up straight!! Don't know how many times I heard that growing up. Or how about Stand at attention!
It is a human's desire (from birth it seems) to stand up on two feet. Does that mean that an animal standing on four feet is not really standing? It's not like they are lying down!
And of course there are band stands and podium stands and pretty much anything else that stands up.... but what is the deal with a night stand? To me it is a mini chest of drawers--- just sayin'
But my favoirte is when you take a stand! You know when you take a position on a subject and you cannot be swayed. You actually stand for something.
There are sit-ins - why aren't there stand-ins (oh yeah, a stand-in is a substitute - when you stand in for someone else).
I have to say that if English were not my first language this would be one of the most confusing words.... and that's my stand on it!
Please join the fun and link up.
Happy Pondering!