Happy Pondering day people!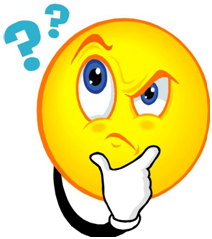 I hope you all had time to absorb (hey that's a good one!) today's prompt and have great things to say.
If you're new to the game, I post the prompts on the Pondering? page and on Thursday I write a post and add a linky for you all to join.
Today' prompt is Novel
Now I know you would probably think the first thing to jump into my mind would be a novel - a book - a great story...but it wasn't.
Actually I think this is a novel idea - which to me means bright, new, upbeat. Watching children see things for the first time is novel
And then of course there are novelties - which mean different things to different people.
How about you? What does novel mean to you?