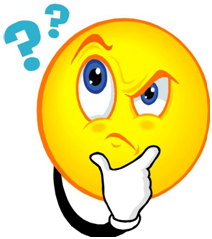 If you're new to this site, I post a word for you to ponder that often has multiple meanings. Please write your thoughts and link up so we can all see!
Happy Pondering!
Today's word is RIVET (you can always grab the prompt early by visiting the Pondering Page
I have been building a lot of new things in my house...
and in the old days REAL furniture was riveted together... but that is not the reason I chose this word.
I have found many things lately riveting.
First and foremost:
My grandchildren -- and there is a third one who has not actually been captured by her grandmother on film yet! But you will see her soon!
And then there is my roommate and bestest friend whose antics every single day make me adore her more
And then of course we cannot forget those riveting shows I have become addicted to: (and these are just a few of them!)
So... please let me know what you think of with my word choice this week and add your post to the linky!
Happy Pondering