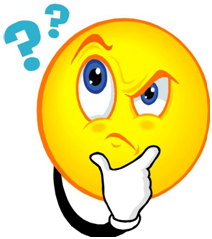 Time to Ponder yet again. You know the drill... I post a prompt that has multiple meanings and we get see what you write! Add you post to the linky and wait for the magic!!
Today's word is RING (you can always grab the prompt early by visiting
the Pondering Page
I think I came up with this prompt when my son was shopping for a ring for his fiancee --- actually she was doing the shopping! Ironically I took a picture from the wedding of all three of my kids and their spouses hands in a circle showing their rings..but as I write this post I do not have access to the picture. :(
But as I sit at my desk writing, I want to talk about a different type of ring - you know the type - the circle of friends from work that do not let you inside the ring, or even on the edge. I started a new job a little over 2 months ago and I still feel like I'm sitting outside of the ring (not even looking in!) I find that I try to be friendly, but after a while you sort of think to yourself, "What's the point?" Perhaps this is not as good a fit as I originally thought - not that it means I am giving up - I am just keeping my options open at the moment.
And yet another ring that comes to mind is the swim ring you throw around a child when they are in the pool. You know the kind - the ones with bright patterns and shapes!
and then of course the ones that go around their arms so they think they are swimming!
And then my Favorite Ring - the sounds that go 'round and 'round in your head:
Please link up and see what others have to say about this four letter word!
Happy Pondering