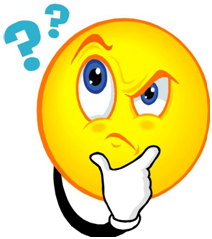 I cannot believe it is Thursday already!
Once again we are going to ponder a word with Multiple meanings.
Today's word is SHRINK (you can always grab the prompt early by visiting
the Pondering Page
The first thing that popped into my mind was the old movie, "Honey I shrunk the kids"
Also shrink wrap - I did just finish moving after all and that stuff is used for EVERY thing!
Or how about this: when you go on a diet you hope to shrink.
Or when you put clothes in a dryer and they shrink.
How about you? What do you think about with the word shrink? Please write a post and link up.
Happy Pondering!