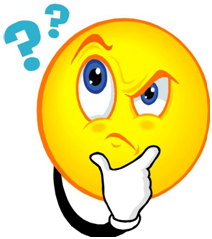 If you're new to this site, I post a word for you to ponder that often has multiple meanings. Please write your thoughts and link up so we can all see!
Happy Pondering!
Today's word is ABSORB (you can always grab the prompt early by visiting the Pondering Page
When I chose this word I was NOT thinking about how a sponge can absorb water,
nor was I thinking about which paper towel absorbs the most without falling apart.
I was thinking about how much dirt can absorb the water when it has been left dry for too long, and I was thinking about how much sunshine and water a plant needs to absorb to get bigger (after all I planted new flowers in the yard so they would be beautiful for this weekend's wedding).
The REAL reason this word popped into my mind is that now that I have TIME to enjoy my family I like to absorb each and every minute with them so that I have the memories very close at hand.
What does the word absorb make you think of?
Add you post to the linky and we will all see how different everyone thinks!
Thanks for pondering with me.