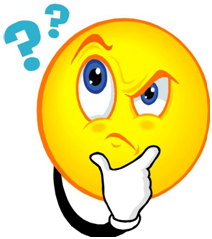 Once again we are going to ponder a word with Multiple meanings.
Today's word is MONITOR (you can always grab the prompt early by visiting
the Pondering Page
When I came up with this word I was sitting in front of my computer monitor and wondering how in the world we all came to rely on this screen to run our lives? I mean seriously, you can't use a computer, or a phone, or an iPad or GPS without a monitor - right?
BUT then I had my grandson over for the weekend and he had a cold so I was monitoring his sleep throughout the night and then I realized that monitor can me used for watching - as in a baby monitor or alarm monitoring company.
and then of course who could ever write about monitor without including this guy?
Monitor Lizard