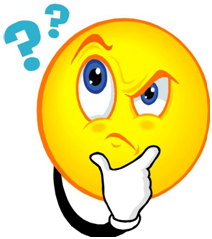 Time to Ponder yet again. You know the drill... I post a prompt that has multiple meanings and we get see what you write! Add you post to the linky and wait for the magic!!
(If you want to send me words that you would like us all to ponder - please feel free to do so!)
Today's word is DRAFT (you can always grab the prompt early by visiting
the Pondering Page
Well... this is the deal... I was sitting down trying to figure out the words for the Pondering Page for the month of July and I came up with a list in draft form. That is when the word came to me.
And then I felt the draft from the window and it all made perfect sense.
Draft is something that in the 60's was a very hot topic! Those who lived in America watched the television (or participated) while many anti-draft marches went on. In those days the American people did not believe that men should be forced to fight for their country if that wasn't what they wanted to do.
Another form of draft is beer - Draft beer - to be honest, I'm not really sure what that is!
and then my favoite type of draft is a first draft of a paper or book. You know, where you can pour your words out and not worry about proper syntax or grammar.
How about you? What do you think of when you hear draft?
Link on up and we can all share!