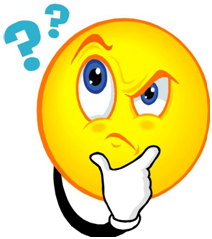 Time to Ponder yet again. You know the drill... I post a prompt that has multiple meanings and we get see what you write! Add you post to the linky and wait for the magic!!
(If you want to send me words that you would like us all to ponder - please feel free to do so!)
Today's word is LEAVE (you can always grab the prompt early by visiting
the Pondering Page
"Leave me alone!" How many times have you heard an unruly teenager say that?
My favorite time is when my son-in-law get leave and I get to see my daughter!
I leave for work every morning
I do not leave dishes in the sink - it drives me crazy!
Of course there are all sorts of different leaves on plants and bushes - but we never use that word for them as a singular (wonder why?) OH I know.... it is a leaf!!!
I can't stand it when I have to leave a good book right in the middle of a really good part!
How about you? What do you think of with the word leave?