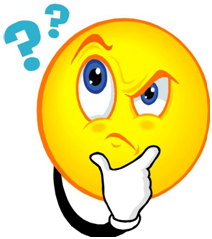 Time to Ponder yet again. You know the drill... I post a prompt that has multiple meanings and we get see what you write! Add you post to the linky and wait for the magic!!
(If you want to send me words that you would like us all to ponder - please feel free to do so!)
Today's word is BLANKET (you can always grab the prompt early by visiting
the Pondering Page
This word popped into my mind on a foggy day when I realized there was a blanket of fog outside. Interesting how that word is used for that. The most typical use of the word blanket is something you find on a bed, but then when I put the two different meanings together I figured out that maybe a blanket is just a cover.
I have my favorite blankets and my children have theirs as well. sometimes they are really quilts, not blankets at all.
And then there are the blankets you put over a horse - I wouldn't want to sleep under one of those!
How about you? what does the word blanket mean to you?
Write a post and link on up!
Happy Pondering.