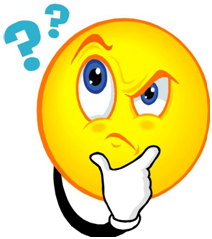 Time to Ponder yet again. You know the drill... I post a prompt that has multiple meanings and we get see what you write! Add you post to the linky and wait for the magic!!
(If you want to send me words that you would like us all to ponder - please feel free to do so!)
Today's word is TOY (you can always grab the prompt early by visiting
the Pondering Page
When I was coming up with the words for this month I was also shopping for a present for my grandson's second birthday. I went to Toys R Us and I have to say I was at a loss! What happened to the old fashioned trucks and cars and trains they used to sell? I ended up getting him
a truck for him to "Push" and Play... but it really wasn't what I was looking for.
And then of course there are all the dog toys I end up buying over and over again that for some reason my grandchildren enjoy more than the dog!
But Toy can also be used as a verb - I will toy with your emotions. To me that just means mess around, which I guess makes sense seeing as how toys are used for play!
What are your thoughts?
Happy Pondering