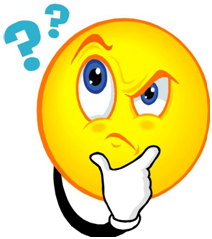 Time to Ponder yet again. You know the drill... I post a prompt that has multiple meanings and we get see what you write! Add you post to the linky and wait for the magic!!
(If you want to send me words that you would like us all to ponder - please feel free to do so!)
Today's word is CATCH (you can always grab the prompt early by visiting
the Pondering Page
Well if you're anything like me and you like fish you are always looking for the Catch of the Day! Around here it is not very exciting, but if I lived in Alaska, I'm sure it would be salmon most of the time. My favorite catch is fresh Sea Bass, but it is not in season very often.
Of course there is Catch when it comes to ball games... football, baseball, soccer, etc.... Not my favorite.
There has always been the saying that if you catch a good man don't let him go.... I guess I missed that lesson!
Or how about a catch phrase? Like when I was young, "You Deserve a Break Today" was a catch phrase. Do you know what company it was for?
Can you name any other catch phrases?
And then there is that game of cat and mouse - you know "Catch me if you can!"
I love reading your linked up posts on your take on my words.
If you have any suggestions for future ponderings, please let me know.
In the meantime, Happy Pondering!