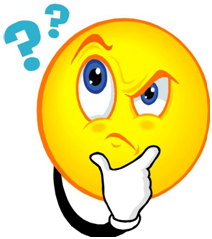 Time to Ponder yet again. You know the drill... I post a prompt that has multiple meanings and we get see what you write! Add you post to the linky and wait for the magic!!
This is the last of the two part series given by Rory over at
Time out For Mom
(If you want to send me words that you would like us all to ponder - please feel free to do so!)
Today's word is FIRE (you can always grab the prompt early by visiting
the Pondering Page
The one use for this word that I hope I never see is:
I have gotten one of these - however I have been verbally let go.... anyone know why these are always on PINK paper (hence the name Pink Slip)?
There is nothing like a rip roaring fire when you are camping or hunkering down at home during a cold winter
But I like to think that I can put a fire under someone to get them to do something. This works especially well with small children. (You know, bribery!!)
What's your take on this word? Join the linky party and let's see!
Happy Pondering!