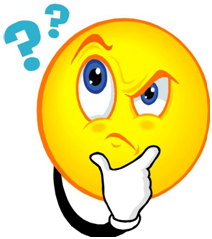 Time to Ponder yet again. You know the drill... I post a prompt that has multiple meanings and we get see what you write! Add you post to the linky and wait for the magic!!
(If you want to send me words that you would like us all to ponder - please feel free to do so!)
Today's word is WATCH (you can always grab the prompt early by visiting
the Pondering Page
I don't know about you, but I still love having a watch on. I know I can use my phone to tell the time, but a watch just looks so nice.
I have been looking for a long time for the perfect watch. I know in mind what I want it to be....
Not being a flashy person, I could never see myself wearing something like this:
And then of course there are Watch Dogs - the vicious kind:
or the kind that you have that sits on your couch and just barks!
Then if we switch to word to a verb you can watch all sorts of things:
Movies, Television, children, neighbors, etc. One of my favorite things to do is go to a mall and just people watch. I love to make up stories about them!
How about you - what does watch make you think of?
Write a post, link it up and let's see what everyone has to say!
Happy Pondering!