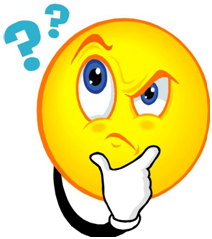 Time to Ponder yet again. You know the drill... I post a prompt that has multiple meanings and we get see what you write! Add you post to the linky and wait for the magic!!
(If you want to send me words that you would like us all to ponder - please feel free to do so!)
Today's word is MEAN (you can always grab the prompt early by visiting
the Pondering Page
What do you really mean when you use a word? Does it often get misinterpreted?
Or do you know a lot of mean people?
Also their is a mean in economics, but I failed that course so have no idea what it means!
Have a great weekend and thank for pondering with me!